VH1 CLASSIC ON TAP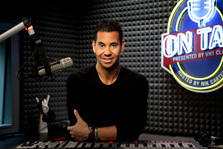 Posted: Mar 13, 2013
You are NOT going to want to miss On Tap tonight because we have a SUPER EXCLUSIVE show for your auditory pleasure!
Nik Carter sits down with soon-to-be Rock and Roll Hall of Famers Geddy Lee and Alex Lifeson of RUSH at the On Tap Rock Bar!
Nik, Geddy and Alex talk about the Rock and Roll Hall of Fame, the diversity of their audiences, when political figures use their songs without their permission and SO much more!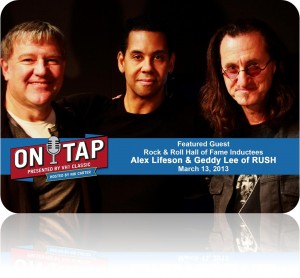 7 Comments »
RSS feed for comments on this post. TrackBack URL
Leave a comment